Speak to any TDP social media activist, his biggest complaint would be that TDP is not spending enough money on social media like its rival YCP.
This cost heavy for the TDP in 2019 elections when it faced a crushing defeat in the hands of YCP. One of the major reasons for this defeat is considered to be inefficiency to counter the strong social media campaign by YCP backed by Prashant Kishore's IPAC.
IPAC controls a big chunk of social media users who works on a pay per post basis. After the 2019 election results, there were demands from some sections to TDP President Chandrababu Naidu to use this model.
However, from the beginning, Chandrababu Naidu, who is considered to be tech-savvy is reluctant to the idea of paying money to the people who make pro-TDP posts. He constantly encouraged the TDP cadre to be active on social media and spread TDP'S ideology on a voluntary basis.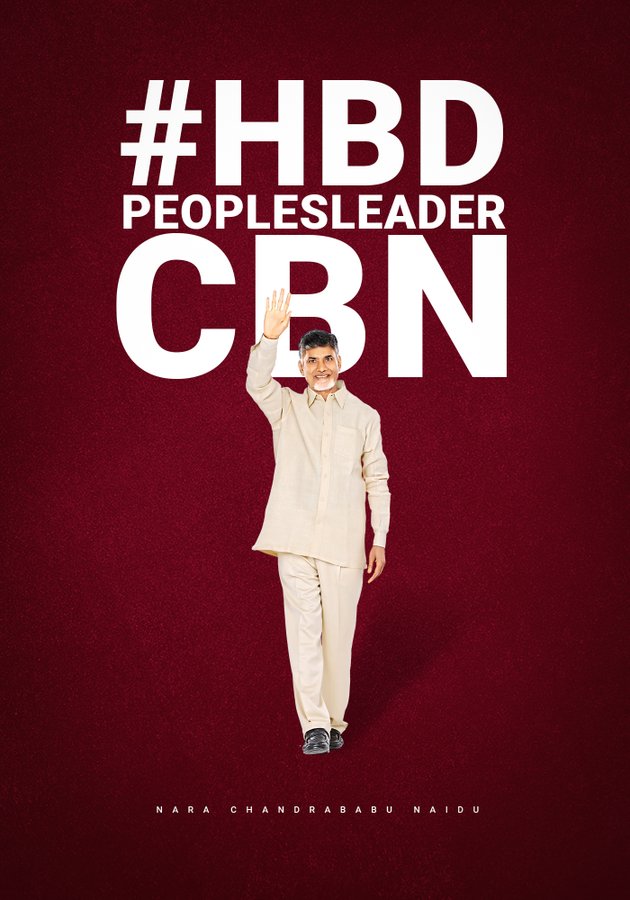 This strategy seems to be reaping rewards, slowly but steadily. TDP's campaign on social media is gaining strength each day. On 20th April, Chandrababu Naidu's birthday, TDP social media soldiers dominated the twitter like #HBDPeoplesLeaderCBN , #HappyBirthdayCBN.
If this model of voluntary social media campaign is successful, it will set a good precedent to other political parties and encourage them to use this crowd-funded model instead of IPAC's morally corrupt pay per post model.
Please follow and like us: